DATE CODER HDP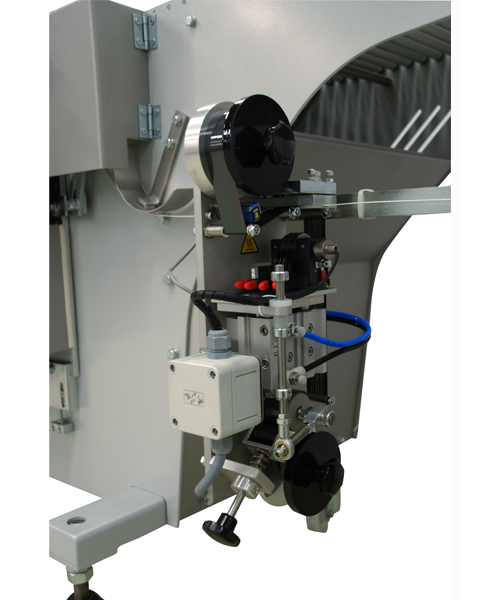 The Holly Date Coder is a flexible and economical hot foil coding device for clipband or Tab-Lok (2 versions of printer are available) that will guarantee a print of outstanding quality.
From simple dates to large prints including company logo and full product information like prices, product numbers or user information. With a minimum of handling through the use of numbering wheels with special handles makes it simple to change the print.
OPTIONAL FEATURES
Additional characters in other language f.i. chinese.
Additional company logo.
CAPACITY
HDP: up to 70 prints per minute
Depending on the specifications of the different type of products, the size of the print and the quality of the closing material.